McKlayne Marshall
Build | Learn | Elevate
United States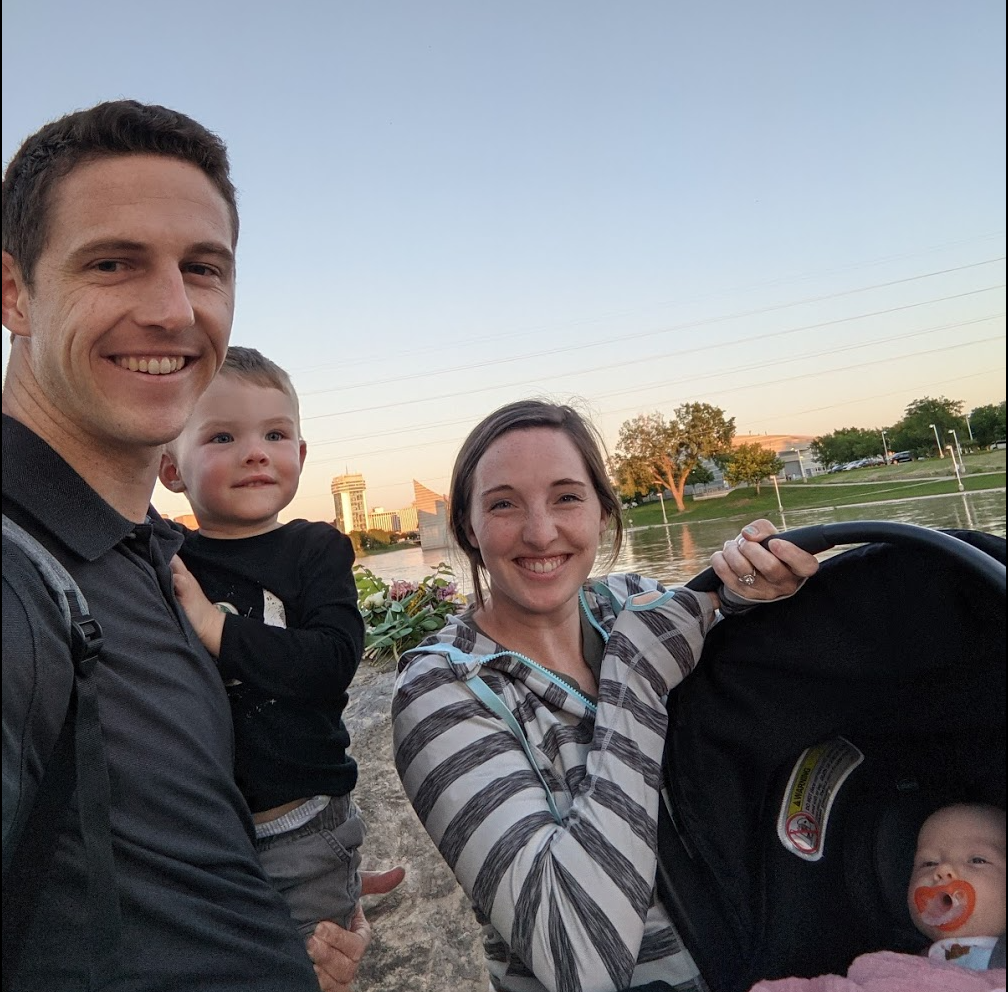 Hi, there 👋
Father of two 👪 and happily married to the most amazing woman in the world!
Currently working as an Analytics Engagement Leader at Invista. 👨‍💼📊
Graduated from Utah State University with degrees in 💻 MIS, 💰 Finance, and 📈 Economics.
Write on Medium and love it. ✍️
Hobbies: 🎾, 🏀, 🎹, 📚, 🏃‍♂️, ✈️, 🍳
Areas of Expertise:
Project Management ✅
Agile 🗂️
Cloud Computing: AWS, GCP, and Azure ☁️ 💻
Data Analytics and Business Intelligence 📋
Python, check out my Github 🐍
Econometrics 🤓
Financial Modeling 💸
Next Steps:
Let's connect! Set up some time in DDIChat and let's get cooking! 🍳
Make a list of things you would like to learn today 📖
Choose a project you are passionate about 🏗️
Pay it forward, go teach someone what you have learned and built! 🎁
I am available for a DDIChat session in the following field(s). Please select a category below and proceed to scheduling an appointment with me.
Useful Links